Central Florida's Premier Title & Escrow Company
What sets us apart? We are:
Client-Centric
Attorney Managed
A team with 15+ Years of title experience
Mobile Closing experts
the most responsive agency in Florida
Full Title Services for:
Residential
Commercial
Refinances
Cash Transactions
All Types of Loans
Short Sales
Title Services include:
Title Exam
Title Search
Title Insurance
Clearing title conditions
Prepare & Record Documents
Mobile, U.S. & international Mail Away Closings
Elayne Conrique
Operations Manager
Elayne has over 15 years of experience in Title and as an Attorney. She is driven by the desire to help others in life-changing situations. She is well known for her high ethical standards. In her spare time, she likes to play the piano, hike, and spend time with her family.
Jeremy Wilfong
Licensed Title Agent
Jeremy is passionate about helping people move in a positive direction. This is what drove Jeremy to become a Title Agent and help close on the most important transaction of his clients' lives. In his spare time, he likes to cook, read, and watch scary movies.
"We are very happy to have Imperium as our Title Company."
ANa Gazzara
Realtor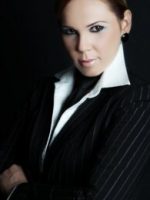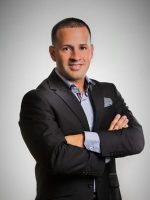 "Imperium Title is my preferred Title Company. They always take care of both parts of the transaction dealing honestly and efficiently. I highly recommend it."
Pedro martinez
Realtor
Property appraiser and Public Records